Who we are :
We are  6 years of experience and knowledge in 2d & 3d animation, Graphics, Web design, Web development, logo design, brochure design, label design, flyer design, internet marketing, banner ads and corporate multimedia presentations, Graphic design . If you are looking for a Web design and Web development, 2D &3D animation ,video production Email at : nextlevelanimationstudio@gmail.com
As a freelance web designer, I have worked with clients from all over the world. No issue where you are from, feel free to get in contact to discuss your web design , Web development , 2d & 3d animation ,video production requirements.
 Next level animation studio is a leading provider web & firm based in Madurai, Chennai, India, rendering services in 3D rendering, 3D Walkthrough & 3D flythrough, 3D Illustration, Architectural Walkthrough providing photorealistic design and video with corporate profile from last decade. We have induced best talent to provide innovative, fast and quality services to our clients.
It is always difficult to bring visualization and imagination into reality and which are even difficult to describe. Our extraordinary blend of imagination and reality will provide a visual substantiation, never felt before. We try to bring life to product which would surely give you a sense of vibe. We help you to transform your dream into reality in competitive price with perfection in specific time span.
We have worked with several architects, builders, property developers, and interior designers. Satisfaction and Commitment is key word of any success and we firmly believe in providing both to our valuable clients. Our business model supports unvarying learning curve to all our clients. It will be always a privilege to work with reputable clients across the world. We lay importance on team work and real-world applications which will surely help in building our relation stronger.
Our team of experts can help you from any part of the world.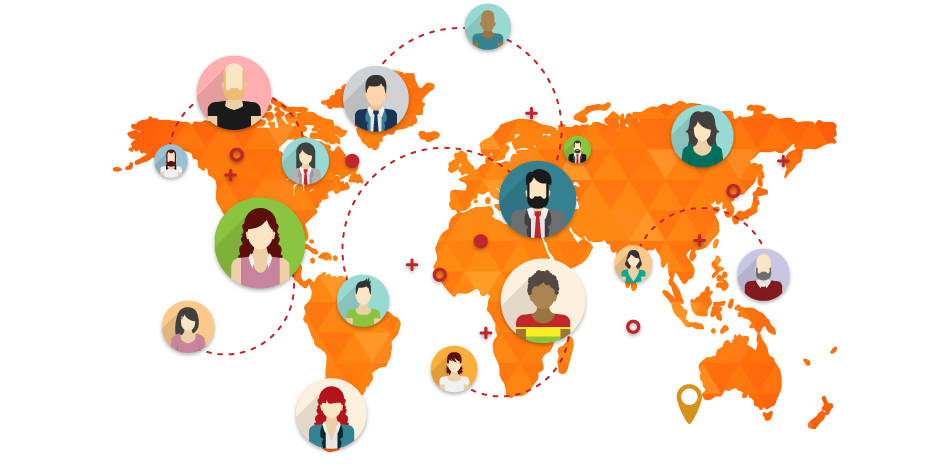 Join Us :- Freelancers, Mobile Application Developer & Animator ,Web Designer, Web Developers
Please Email :- info@nextlevelanimation.com